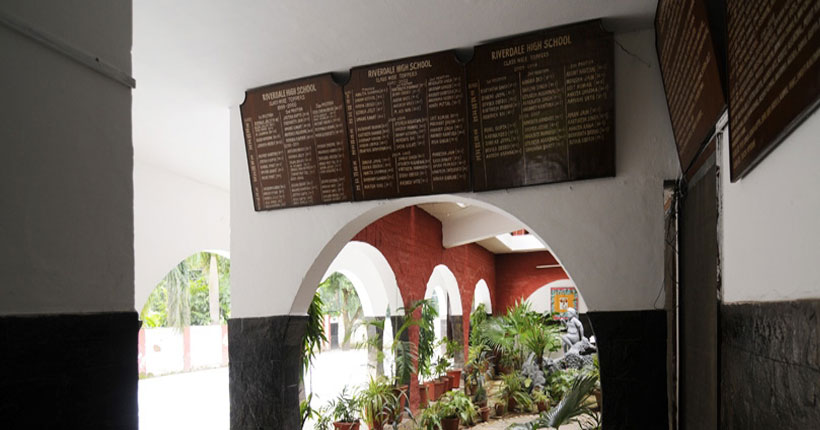 Boys section
The boys section campus or the main school campus consists of an administrative block, academic block .
The academic block has a very large modern building with basement and three floors. It accommodates classrooms for classes VI to XII fitted with modern tools for teaching.
It also consists of three spacious well- equipped science laboratories, a computer laboratory consisting of latest computers, an audiovisual room, library, rooms for various activities like music, craft, aero modeling, candle making room. One large auditorium with a seating capacity of 1500 and another auditorium with a capacity of 400. It also consists of an international level table tennis hall and staff rooms.
There is also a play field for P.T. and games and a basket ball court in this section.