Founder's Day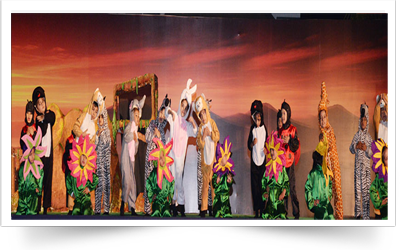 Cultural Programme
The school celebrated its Founders Day with great aplomb and gusto on 26th & 27th October, 2016. The Chief Guest on the 26th was Mahabanoo Mody Kotwal and Chief Guest on 27th was Dolly Thakore.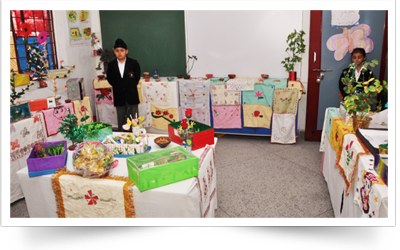 Exhibitions
On 21st October,2011 Sun Valley School was abuzz with vigor and enthusiasm as the students displayed their exemplary skills and sheer hard work in the form of various exhibitions.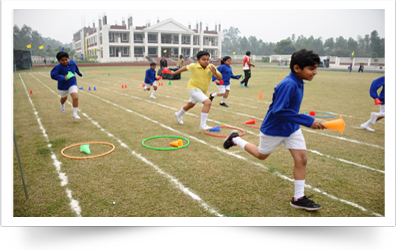 Annual Sports Day
Summer Valley is a school that lives, breathes and loves sports, the much awaited Annual Sports Day was held at Summer Valley School on 30th September, 2016 amidst great mirth, verve and merriment .