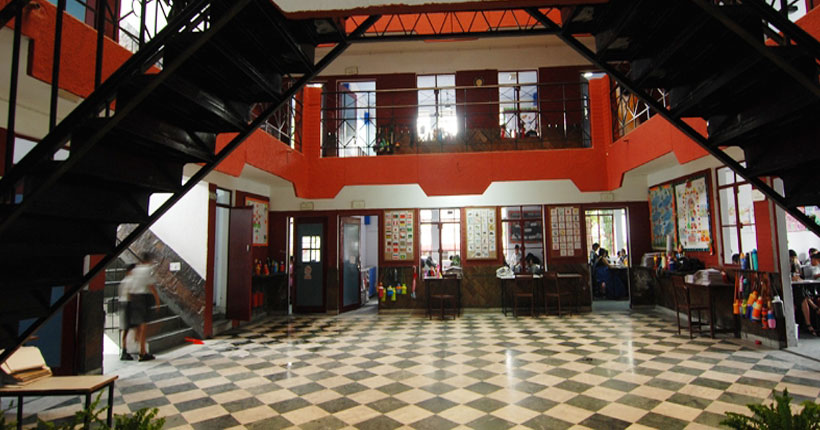 Junior Section
Junior Section comprising of classes from IIIrd to Vth is housed in a large, modern building with a basement and three floors with an inner court.
In addition to classrooms that are fitted with the latest teaching technologies, it has activity rooms for art, craft, music and dance. It also consists of a computer laboratory with latest computers. It also has a basketball court which is used for games.
Children automatically go to the senior school, Summer Valley School after completing class V here.