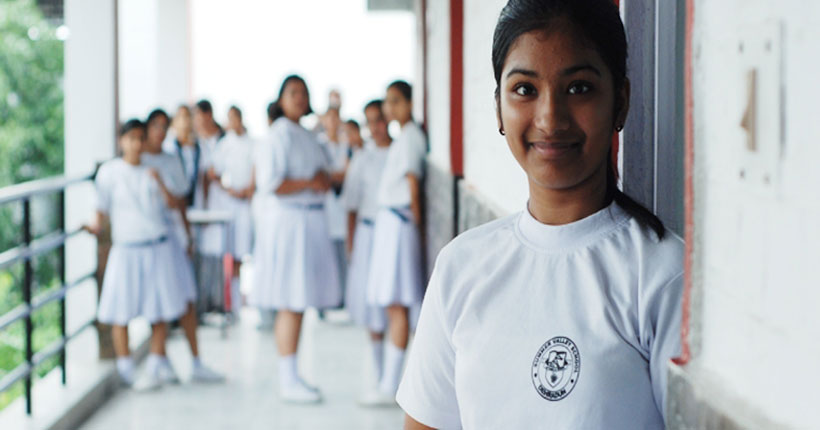 Girls' from classes VI to XII have their classes in a separate large building of their own, which has a basement plus three floors. There are large ventilated classrooms with the latest modern teaching technologies. There is an activity room, craft room, staff room,dance room and a basketball court in this section.
The library, laboratories, music room, auditorium, play field which are in the academic block of the main campus are used both by the boys and girls.
The Girls' campus is in close proximity to the main school campus, junior section and primary section.